Wild Wellness is an Australian first – a merging of merging of medical professionals, decades of experience and global thought leaders - right at your fingertips. It's the latest antidote to modern day stresses; a wholesome script to wellness. This blueprint has been 20 years in the making – an innovative, science-backed approach condensed into days. In this mini course we'll touch on the 3 core pillars of Wild Wellness: connection, care and commitment.
We'll guide you every step, our full courses featuring Wim Hof Method ocean plunges, doctor-led sessions beneath the stars, guided breathwork, powerful journaling and more. Our online courses provide you opportunity to access this from your pocket, anywhere in the world.
We'll introduce our two pathways; the first is for those seeking to optimise general well-being through a holistic approach. Perhaps those struggling with life balance or maintaining healthy eating. The second; for those keen to shift their relationship with alcohol and enjoy the process.
With 9 short videos, complete with audio, text and detailed resource list, this mini course will benefit everyone from those exploring improved wellness through to individuals ready to create massive life shifts.
Whether you enjoy this 'forever free' mini course or join one of our Wild Wellness Tasmanian retreats in the future, we can't wait to journey with you. Wild Wellness can start today.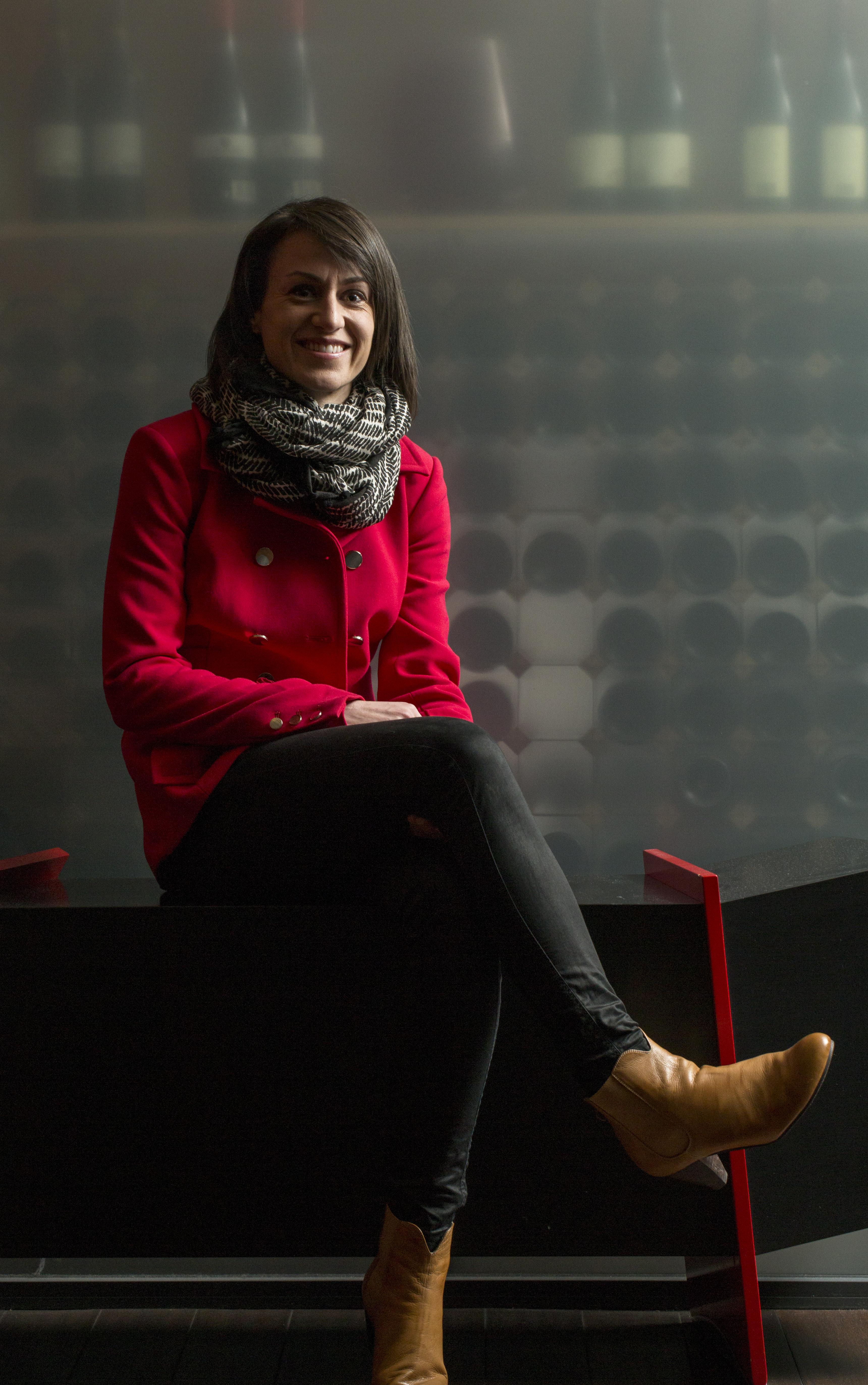 WHO IS WILD WELLNESS FOR?
THOSE CURIOUS ABOUT WILDER WELLNESS. You're weary of the same old wellness pathways.
THOSE FEELING STUCK. You know limiting beliefs and long-held behaviours are holding you back. You're wanting a big life shift.
BUSY FOLK SEEKING OPTIMAL HEALTH. You're wanting vitality, knowing you can feel more alive, present, and energised.
TESTIMONIAL
 ​"Wild Wellness is truly a unique and innovative approach for Australian Mental Health. I consult with patients everyday who would benefit from the holistic skills that are offered by the retreat. I am excited to be visiting Tasmania and being part of the program at The Cove in September. " 
​- Dr Chris Davis GP and Founder of the Clean Slate Clinic
HELP IN YOUR POCKET
"The latest Productivity Commission report details that here in Australia, mental illness is costing the country $220 billion a year.
The burdened health system is under relentless stress. We believe there is another way - a wilder way. Using a personally proven formula for wellness, years of knowledge are condensed into days.
With this course, Wild Wellness can start right now. I don't believe it takes years to find wellness … it might take years to reach a point where you're ready … but change can happen in a moment. Sometimes it just takes the right roadmap."
- Alice
LEARNING OUTCOMES
Understanding of our 3 core pillars



Access to resource links with the biggest impact

Easy to follow steps to invite Wild Wellness into your life

Instruction on how to create your own wellness blueprint

The ability to start today
WHAT'S IN THE COURSE
Step by step, self-paced modules complete with video resources including:
Video Lessons
Practical videos to take you from where you currently are, to a life brimming with Wild Wellness techniques and strategies
Wild Wellness Text Files
Don't know where to start? We'll provide you with the founder's Wild Wellness Blueprint, our core pillars and more
*Access to lifetime course updates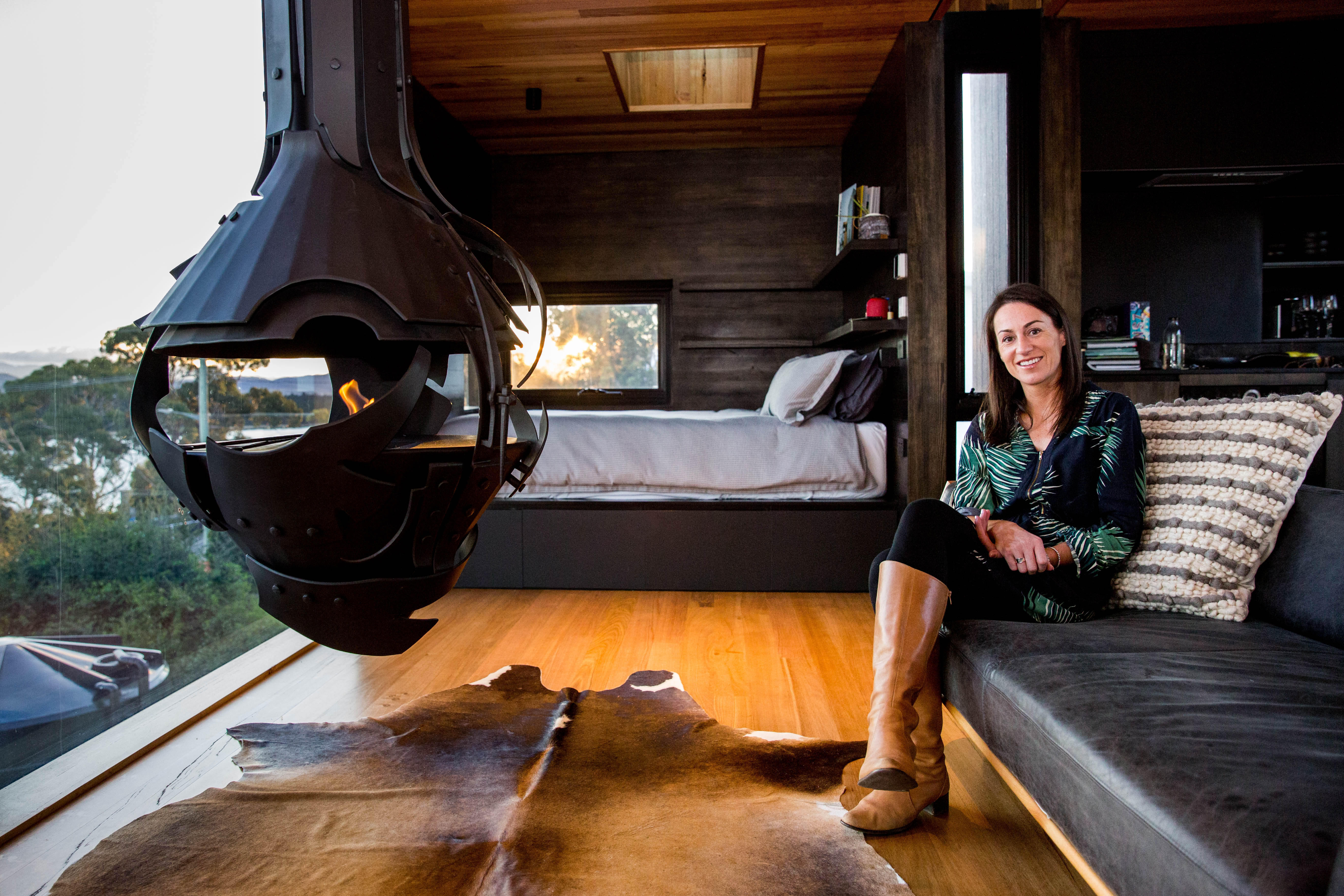 Alice is a professional travel writer and author. As the founder of this course, she has cultivated relationships spanning 20 years with experts across the wellness field to deliver the Wild Wellness Method. On her own journey to seek answers, she has connected with medical experts, international thought leaders and tapped into decades of experience to formulate this wellness blueprint. She will soon be featured on Annie Grace's US This Naked Mind (TNM) podcast. More than 200,000 have changed their relationship with alcohol through TNM's 30 Day Alcohol Experiment. 
When she's not at the laptop, she's busily exploring wild Tasmanian trails.
FAQ
Is this mini-course self-paced?
Yes, you can move through the content at your own pace.
What equipment/tools do I need?
Nothing. Just yourself!
How long is the content?
This short course will take about 30 minutes – a little over if you explore both Wild Wellness pathways.
Can't I get this on the internet free?
Absolutely! But, we've spent years and thousands of dollars gaining insights and strategies from professionals in one-on-one appointments and have relationships with the likes of Chris Raine, founder of Hello Sunday Morning, providing first-hand knowledge. We also provide an easy step-by-step process you can begin today.
How long do I have access?
You can start when you like and this course is available to you forever!
Got more questions? Email: [email protected]
Do note, Wild Wellness is NOT a medical detox. Please consult with a medical professional. The founder, Alice, is not a medical doctor, but simply sharing insights and knowledge that assisted her personally.